Ashton Wolf is a high energy performer having played in venues across the country including the Royal Caribbean Cruise Line. As a solo artist, as one of the premiere dueling piano performers in the country, or with his 16 pc. stage show, Ashton is a dynamic performer who sets the house on FIRE!
To see videos CLICK HERE!
Ashton Wolf IMDb - CLICK HERE!
Ashton is thrilled to announce that he just got cast in a major motion picture (from Warner Brothers) starring Robert De Niro and directed by Barry Levison! He is a graduate of The American Academy of Dramatic Arts (NYC) and has also recently appeared in the feature films "PUPPET MASTER" and "MAYBERRY MAN!"
See the Promo Video for Ashton's new musical
"2020 - the Musical" below
"The indefatigable ASHTON WOLF makes the sparks FLY!!!" ~L.A. Times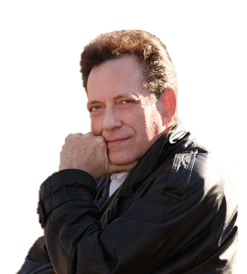 Writer / Producer / Director
Ashton is the Creator, Writer and Host of the TV Show, "INDY - ON THE TOWN" and is the creator/co-creator of 10 original musical theatre productions; TEN PIN ALLI, INDIANA - THE MUSICAL, HEARTLIGHT, LAST TANGO IN PARADISE (to name a few) and the new hit "swing music" musical, CLUB MOROCCO!
Original Shows CLICK HERE!
"Indy - On the Town" IMDb - CLICK HERE!