INDIANA - THE MUSICAL at the THEATER AT THE FORT!

November 18, 19 and 20, 2016!

CLICK HERE for details!

See the all new INDIANA - THE MUSICAL Promo Video below!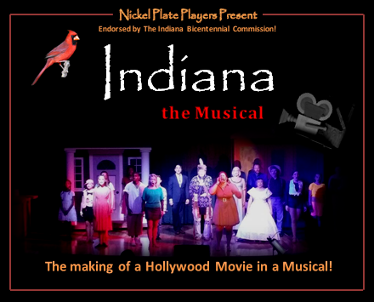 Ashton Wolf's new patriotic song, "It's Still America (to me)" will be featured in the new Bicentennial Musical INDIANA - THE MUSICAL!

Scroll Down to see Videos
Check out the WGRR radio spot for my show at Greaves Concert Hall (6-19-10)
Welcome to the Official Web Site for
Ashton Wolf On Line!
"This heavy artillery performer makes the sparks fly…" - Lynne Hefley, Los Angeles Times
"Ashton Wolf is tons of fun and very unique..." - Kelly McKay, WZPL, Indianapolis
"[Ashton Wolf] is a Brash, Edgy, Lyrical Explosion…" - Entertainment Today

"Best Romantic ballads you've ever heard" - Ken Eppich, Co-Producer
"I'm very excited about Ashton Wolf's "Father's Day Benefit Concert" for the American Cancer Society and I'm honored to emcee such an extraordinary event of hope!"
- Danielle. WGTZ-FM Fly 92.9